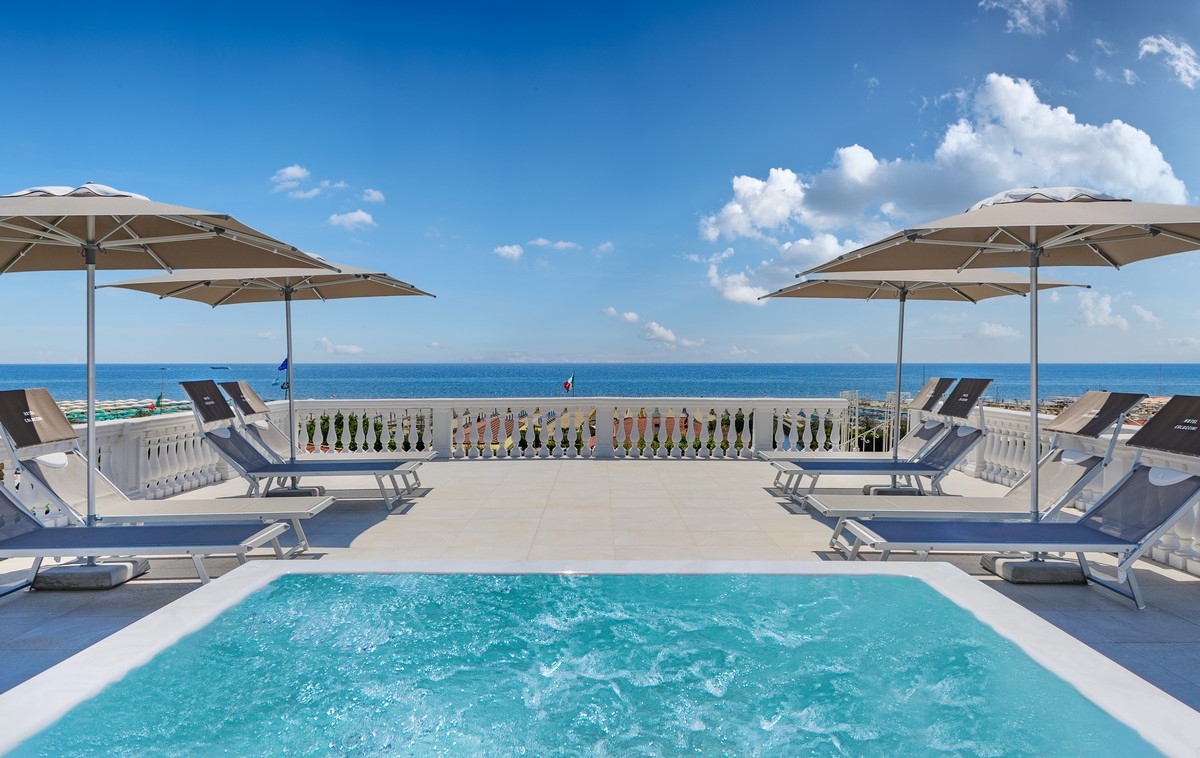 Since 1923.
Immersed in the heart of Versilia.
A stone's throw from the sea
Near the gateway to the Apuan Alps.
Perfect for those who love tranquility.
In Marina di Pietrasanta, a stone's throw from the sea, the Hotel Coluccini is a 3-star luxury hotel with a modern and minimal style equipped with an outdoor Jacuzzi pool, a restaurant, unlimited Wi-Fi throughout the entire hotel, a children's play area, parking, etc. . Where to spend a week at the beach with family or friends.
Because we
Why choose our Hotel
01
Secure car park
Internal parking space protected by cameras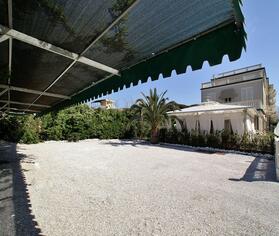 02
Quality
Qualified personnel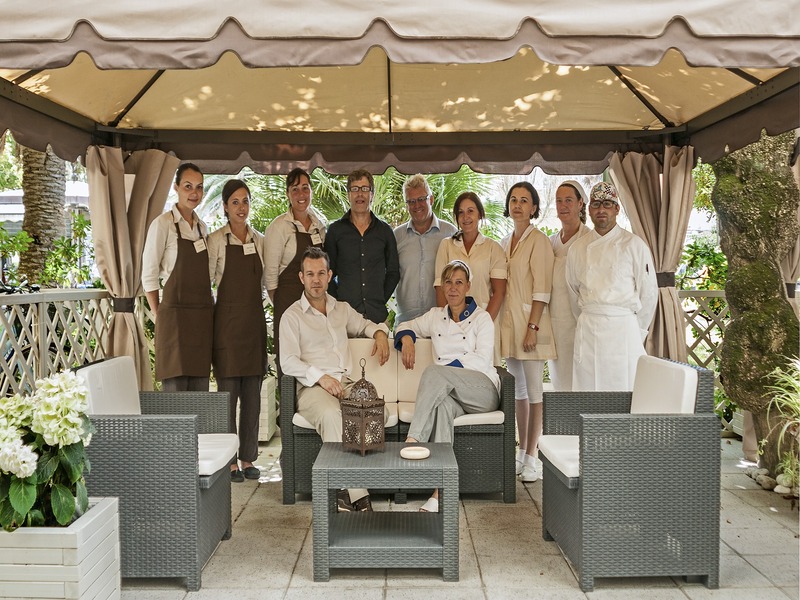 03
Service
Hospitable and kind service for clientsi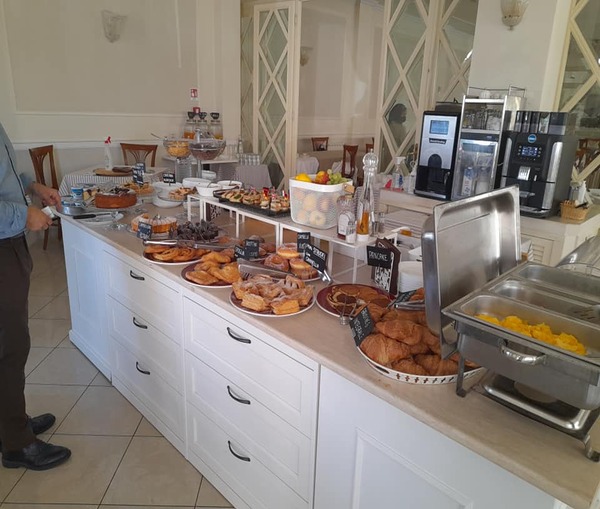 walks
The bicycle park
Our customers can make free use of bicycles.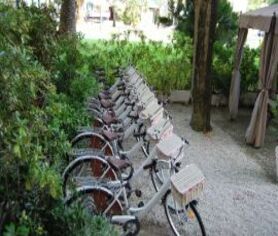 Relax
The garden
Where our customers can enjoy an aperitif surrounded by greenery.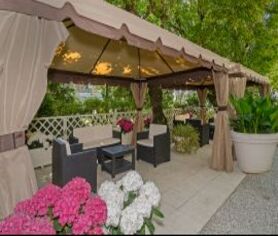 Terrace
Scent of the sea
Where our customers can relax comfortably with a sea view.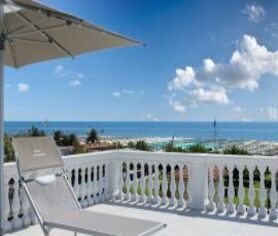 Terrace
Well being
A whirlpool overlooking the sea.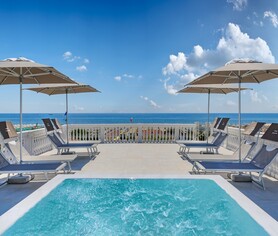 Restaurant
Quality menus
Land and sea menu, as per Versilia tradition.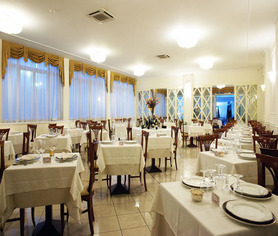 Buffet breakfast
Breakfast room outside
Breakfast at the hotel in the outdoor room, is a great way for guests to start the day.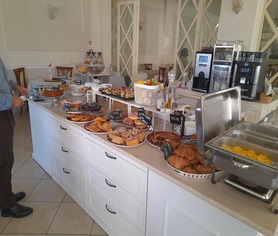 Area Wi-Fi
Free Wi-Fi
Unlimited Wi-Fi throughout the property.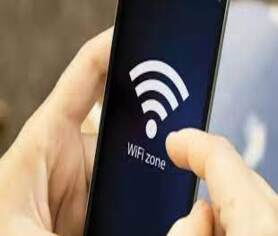 Pets Allowed
Pets allowed in the room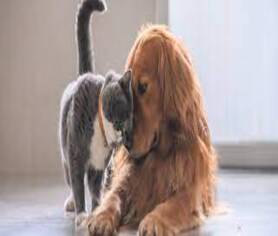 Parking area
Free car parking
Free internal car park for all guests.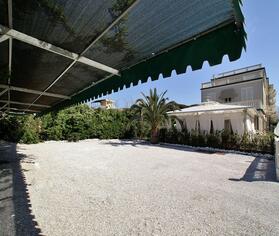 Vacation
Organize your holidays in our Hotel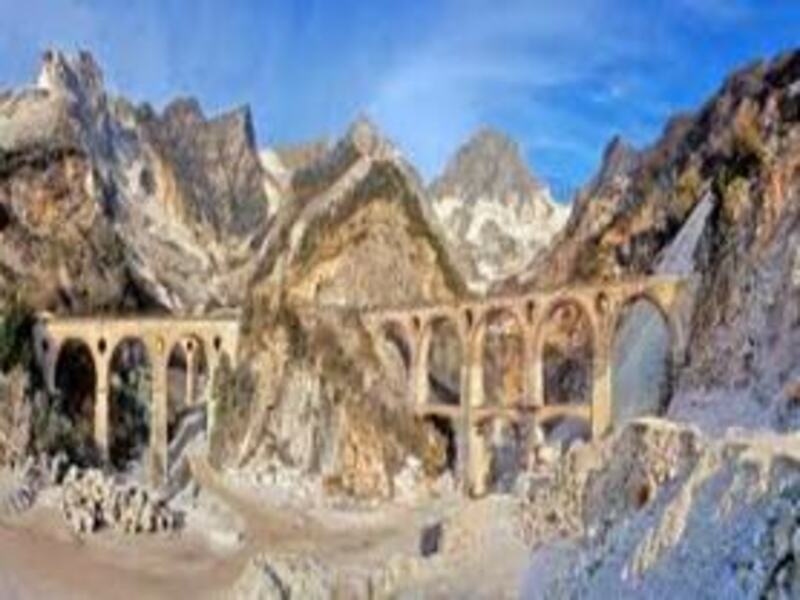 Discovering the Marble Routes along the Apuan Alps
Along the Apuan Alps, in Tuscany, the Marble Roads extend, a long and fascinating journey in which marble is the protagonist.
The Romans called it Luni marble.
This and much more we can find within an environment that knows no eras.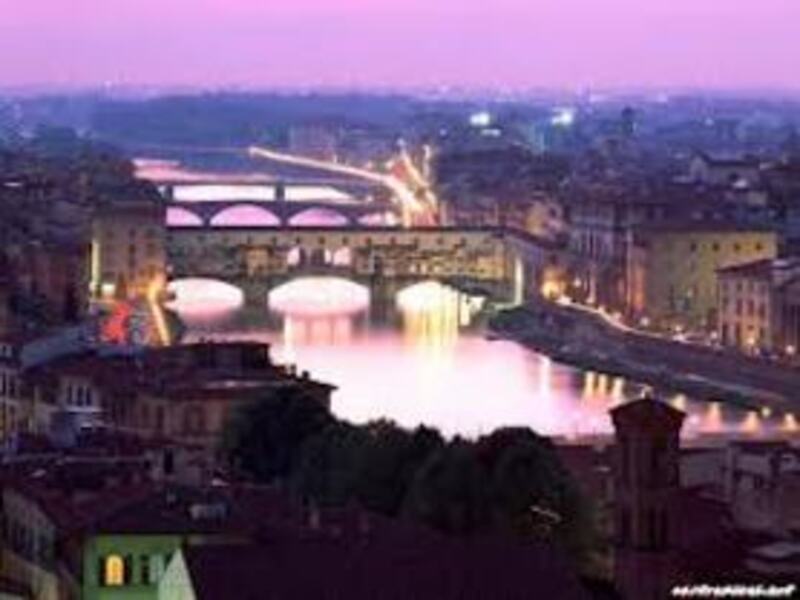 Firenze
There are 10 bridges in Florence, not counting the Isolotto footbridge and the new tramway bridge. The first, Ponte Vecchio, was born in Roman times and only three more were built in the 13th century, the ones we show you here.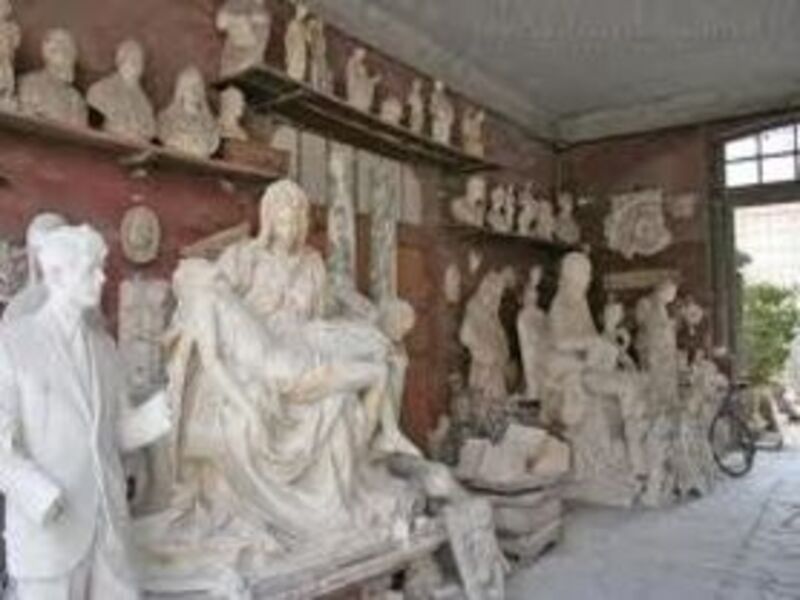 The marble sculptures
The combination between Carrara and art is indissoluble.
Not everyone knows that one of the oldest academies in Italy is located here.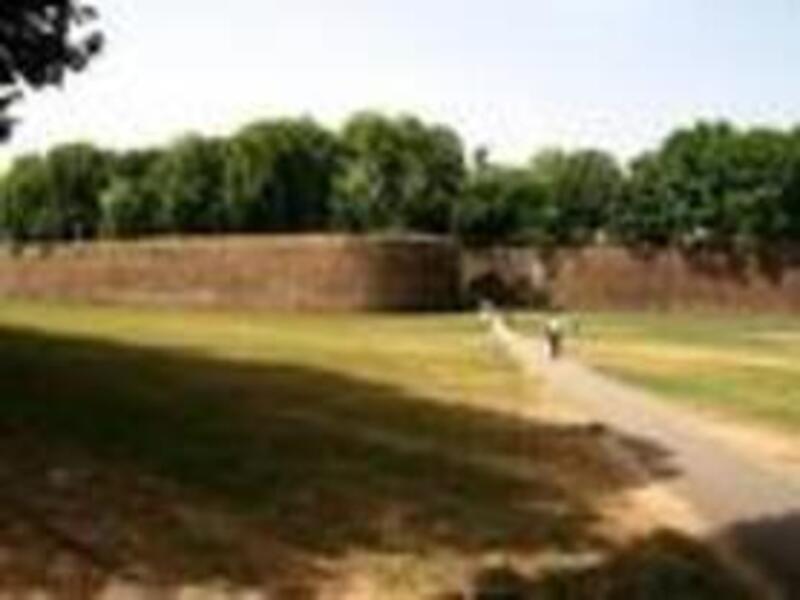 Lucca
The walls of Lucca are the greatest example in Europe of walls built according to the principles of modern fortification.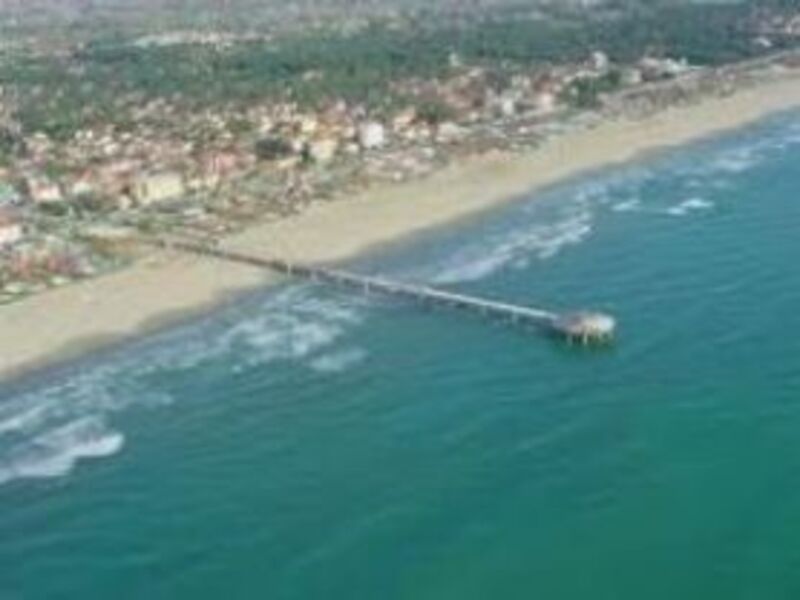 Versilia
The jetty of Forte dei Marmi
The history of Versilia and its municipalities.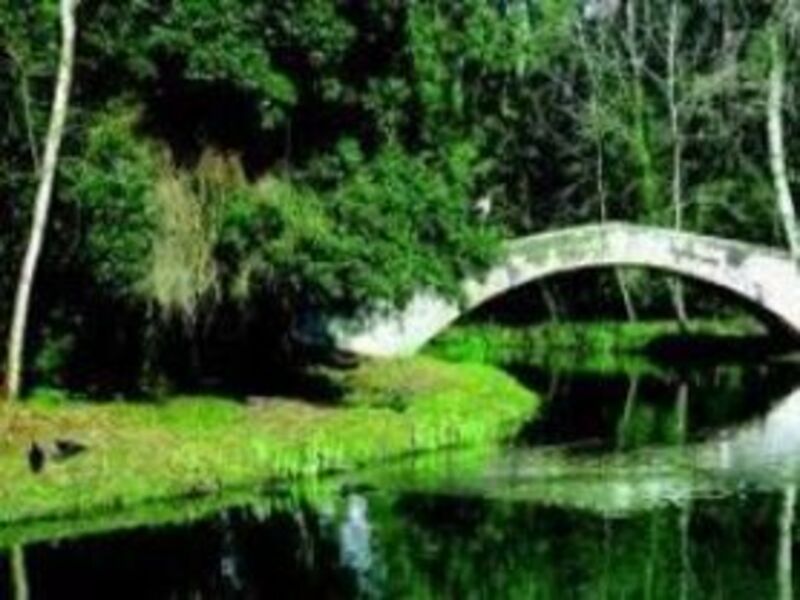 Prince Bridge
The Ponte del Principe in Fiumetto
Located in Marina di Pietrasanta.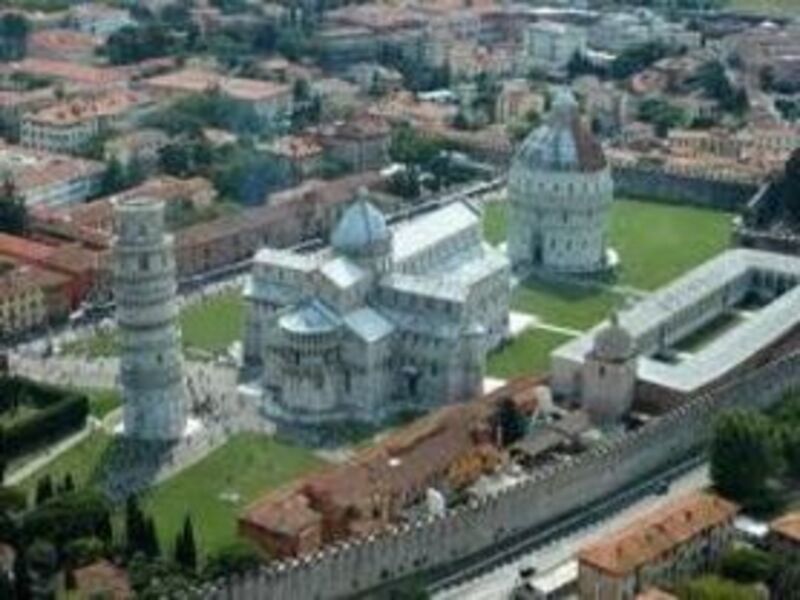 Pisa
Pisa, the rich city of "Miracles"
With the leaning tower and the charm of the ancient Maritime Republic.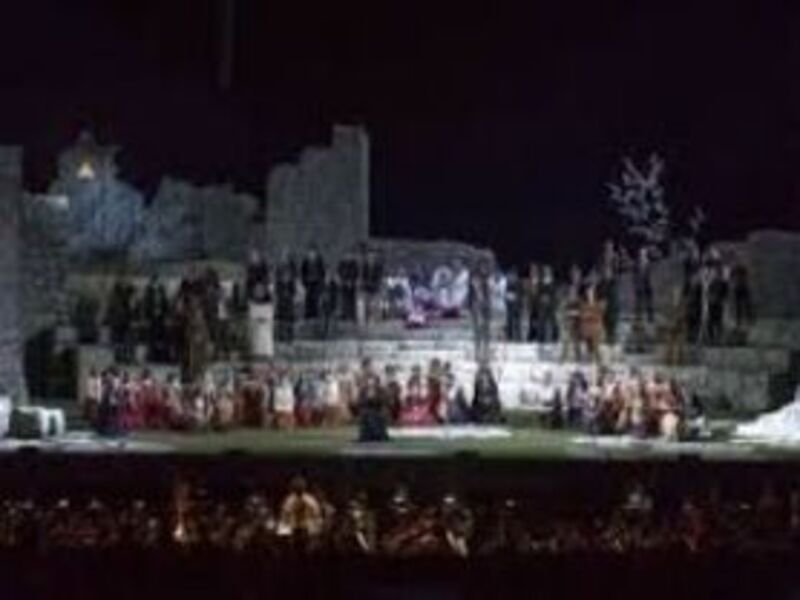 The stage of the Versiliana
Art, music and shows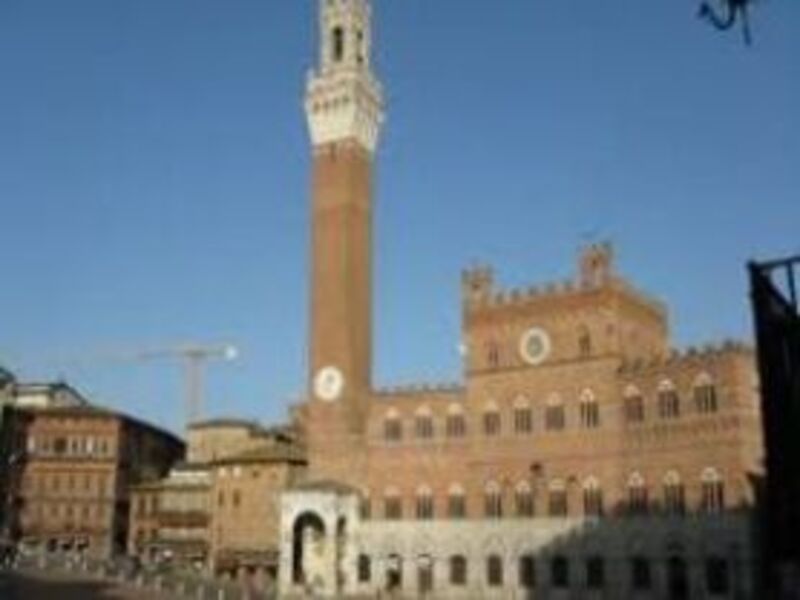 Siena
Siena: the city of the Middle Ages in Tuscany
Located in the heart of Tuscany and surrounded by hills,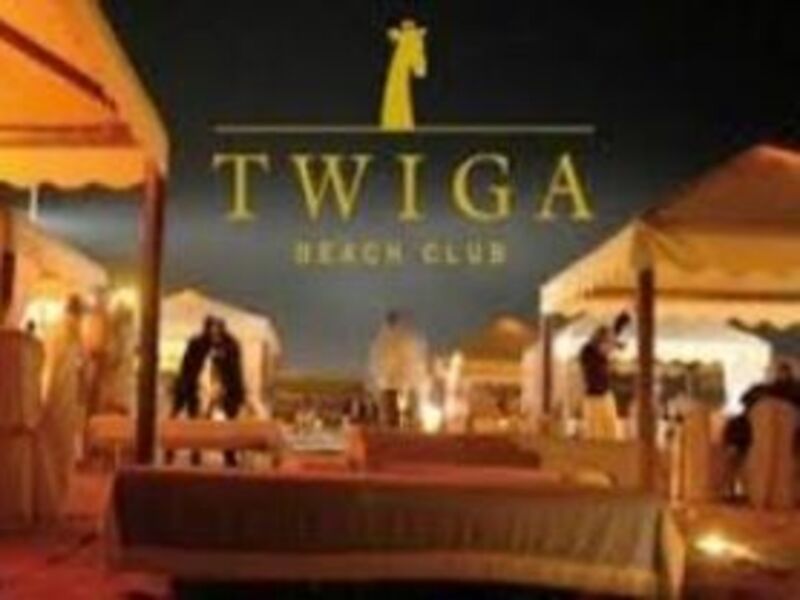 TWIGA
If you are looking for a place with a selected public.
Villa Versiliana
The villa La Versiliana is a historic building located in Marina di Pietrasanta.
In the spaces adjacent to the villa, the areas for carrying out the activities of the La Versiliana Festival are set up
Book a room from the site
Testimonials
What they say about us
Esperienza da 5 stelle in particolare per la dedizione e la disponibilità del personale. Abbiamo avuto un problema a causa della mia allergia agli animali che è stato prontamente risolto. La gentilezza e la disponibilità nei confronti di mia figlia piccola sono stati impagabili. Decisamente consigliato!.

Riccardo Di Lauro
Camere 5,0 Servizio 5,0 Posizione 5,0
Abbiamo soggiornato la notte passata.. Edificio molto interessante dal punto di vista architettonico e ben posizionato sul lungo mare. Tutto lo staff molto educato e disponibile. Ricca colazione a buffet, biciclette a disposizione per gli ospiti, camere pulite, luminose e ordinate. Sicuramente una bella scoperta!.

Fabio Panniello
Camere 5,0 Servizio 5,0 Posizione 5,0
Un'ottima struttura a conduzione familiare...dove la gentilezza e cortesia la fanno da padrona. Colazione davvero top. Hotel " strategico" per la sua posizione, fronte mare e 3 minuti dall'uscita dell'autostrada..

Cinzia Sirianni
Camere 5,0 Servizio 5,0 Posizione 5,0
Non sono un habitué delle recensioni,ma in questo hotel ho trovato ciò che serve per un buon soggiorno; cordialità, pulizia, bellissima vista mare, ottima colazione. Ci ritorneremo sicuramente.

Enzo Catagnano
Camere 5,0 Servizio 5,0 Posizione 5,0
Luogo molto pulito e personale molto cordiale anche con i bambini (il mio ha 2anni) struttura situata in un punto molto comodo per chi ha bimbini infatti è neanche a 1minuto dal mare a piedi e dal luna parck.

Anna Schiro
Camere 4,5 Servizio 5,0 Posizione 5,0
Gallery
Some photos from our hotel
Rooms
Some photos of our rooms
Restaurant
Our restaurant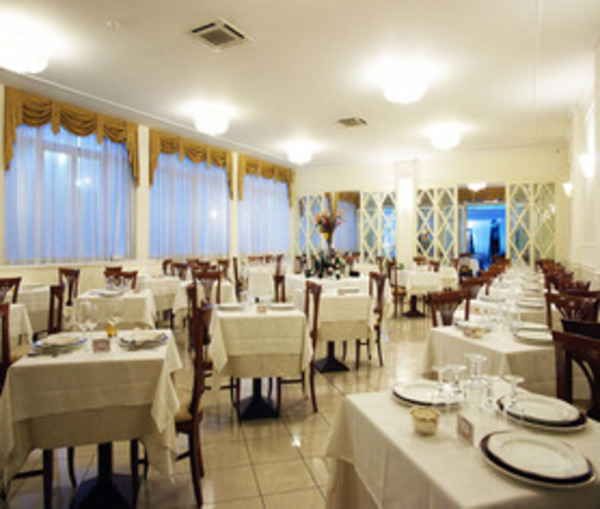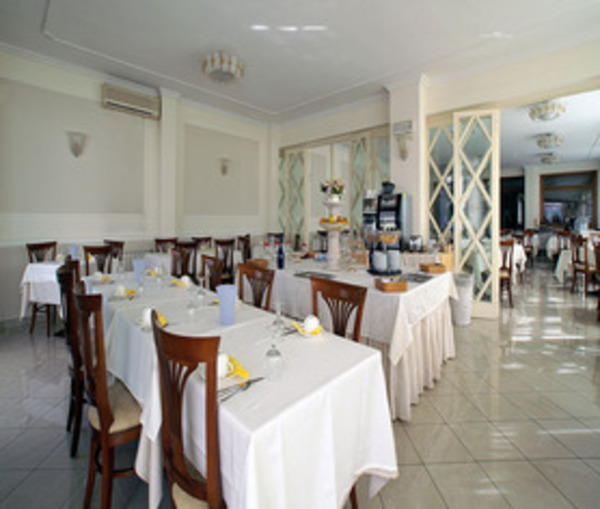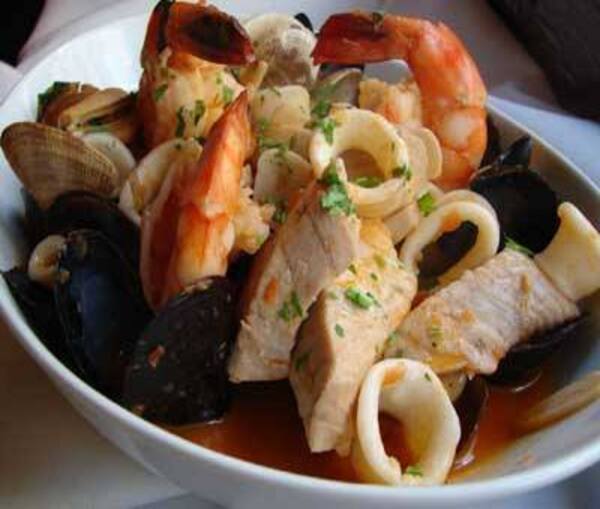 First courses of sea and land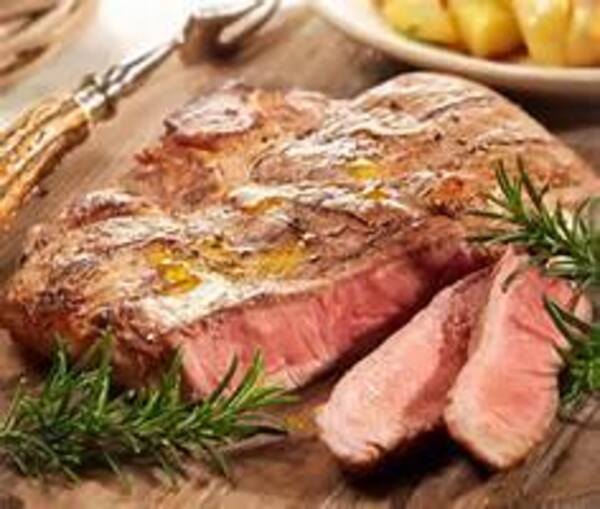 Second courses of sea and land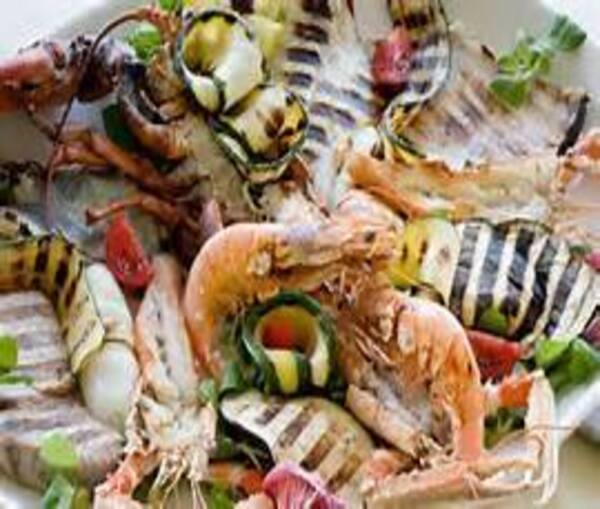 Address:
Piazza Gabriele D'Annunzio, 13, 55045 Pietrasanta LU
Time :
Monday-Sunday:
10:00 AM - 23:30 PM
Email:
info@hotelcoluccini.it